Meet the Always Flowers Team
Always Flowers is an independent florist nestled in the heart of Billericay, Essex. Located at 7 The Pantiles, just off Queen Park Avenue, we have been here for over 30 years and built a reputation for beautiful bouquets and outstanding service. Our beautiful independent florist shop is always full to the brim with fresh flowers, exotic plants, seasonal gifts and cards so you can find a lovely gift, bespoke bouquet or something to treat yourself . Our expert florist team are on hand to help offer guidance on the right flowers for your occasion and will design something just for you.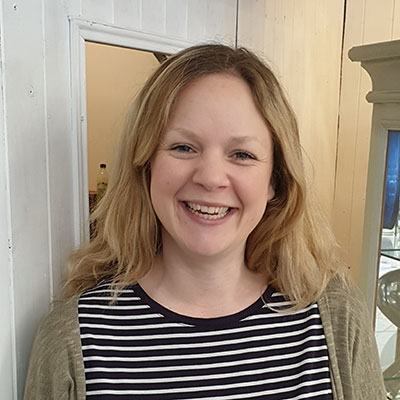 Ali
Ali has been a Florist for 13 years and has been with Always Flowers for seven of those years. She completed her Floristry degree at Writtle College in Chelmsford. Ali has a natural flair & passion for floristry & gardening. She enjoys going for walks with her children, gardening & loves nature. She enjoys springtime the most & her favourite flower is the Ranunculus....lots of delicate layers of petals, stunning colours and a good alternative to the Rose.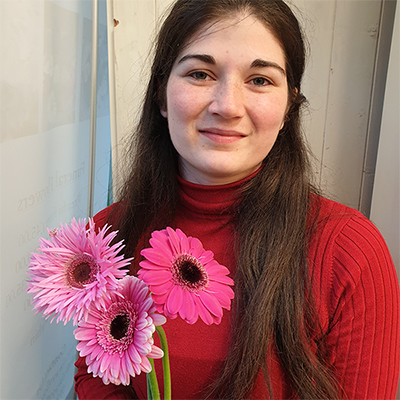 Josie
Josie studied floristry at Writtle University College in Essex, and trained alongside that at a local florist to gain as much floristry experience as possible. Josie joined the Always Flowers team full time when she finished her training and her favourite thing about working in the shop is seeing all the beautiful blooms delivered from Holland being transformed into bespoke hand-tied bouquets for customers. When Josie hasn't got her hands full of stems, she loves to dance or keep busy with arts & crafts.
Just like a Gerbera - she really is bright, cheerful and fills life with happiness.